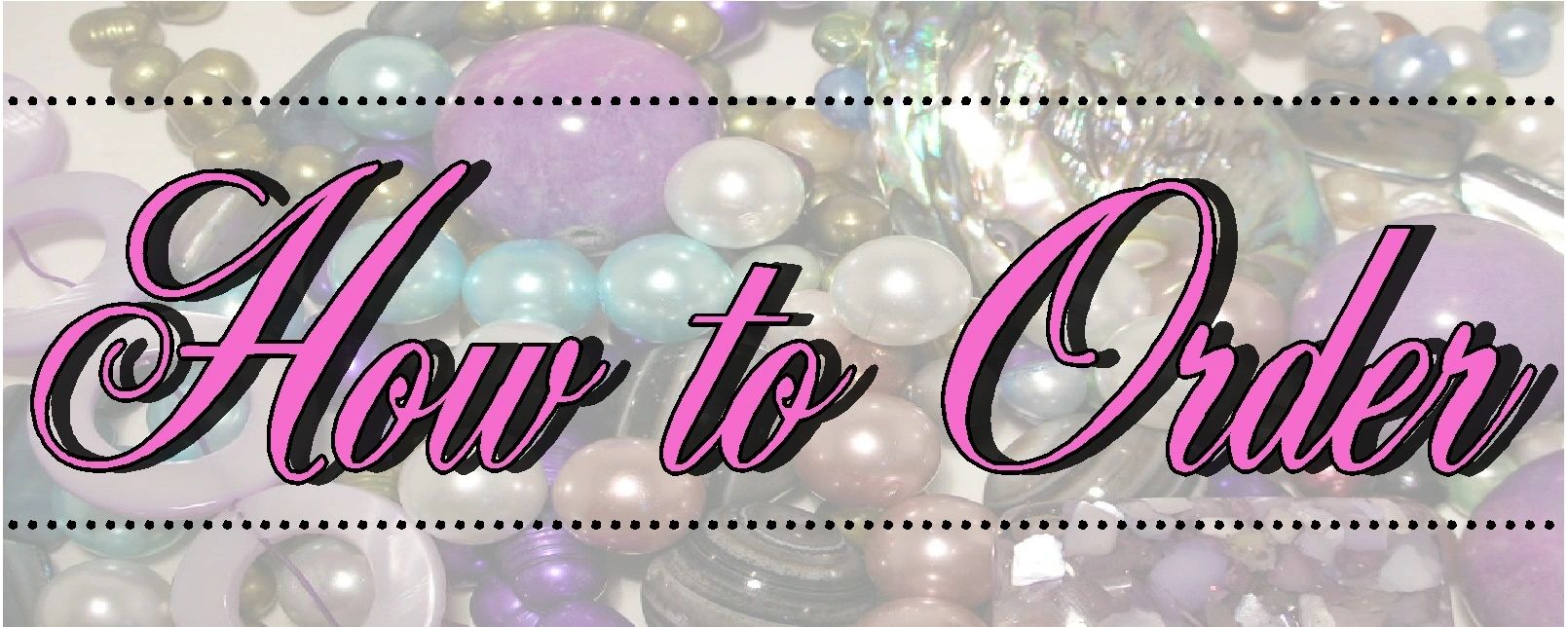 Once you have found an item that you can not live without please email me, aoconnell1776@yahoo.com. 

In the email include the following:
1) Name
2) Address (for shipping)
3) SKU# of item(s)
4) Quantity of each item

After I receive your email, I will send you a PayPal invoice that includes shipping to the address you have provided.  You may pay by check or money order, but I prefer PayPal.  If you pay by check, the check must clear before I will ship the merchandise.

If this item is a gift, I do offer gift wrapping for $3.50 per item.